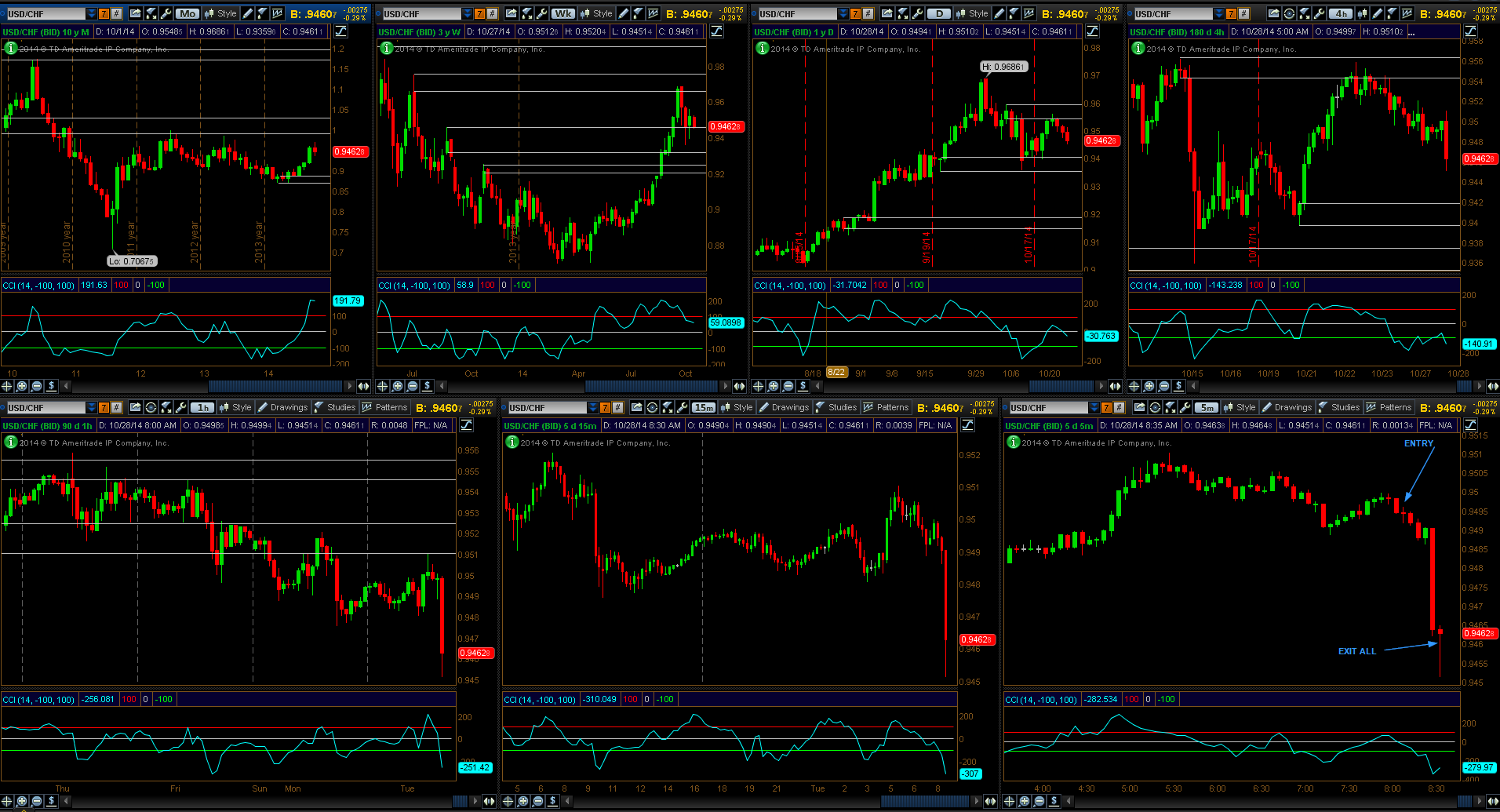 The aim of this course is to give you the tools necessary to become a profitable day trader.
The course assumes you already have a solid foundation in the following:
Pivot Analysis – How to identify the trend and when it changes
Supply and Demand Analysis – Where are the big buy and sell orders?
Price Direction Analysis – Is price going up or down?
Multiple timeframe analysis – 2 dimensional and 3 dimensional analysis
The course will cover the following topics:
What is day trading?
What timeframes do we use to day trade?
What are the analysis timeframes?
What are the entry timeframes?
Reward to Risk
Trade Management
Example of a real day trading strategy
Testing of the strategy
The Trading Process
The course is given in a live market environment.