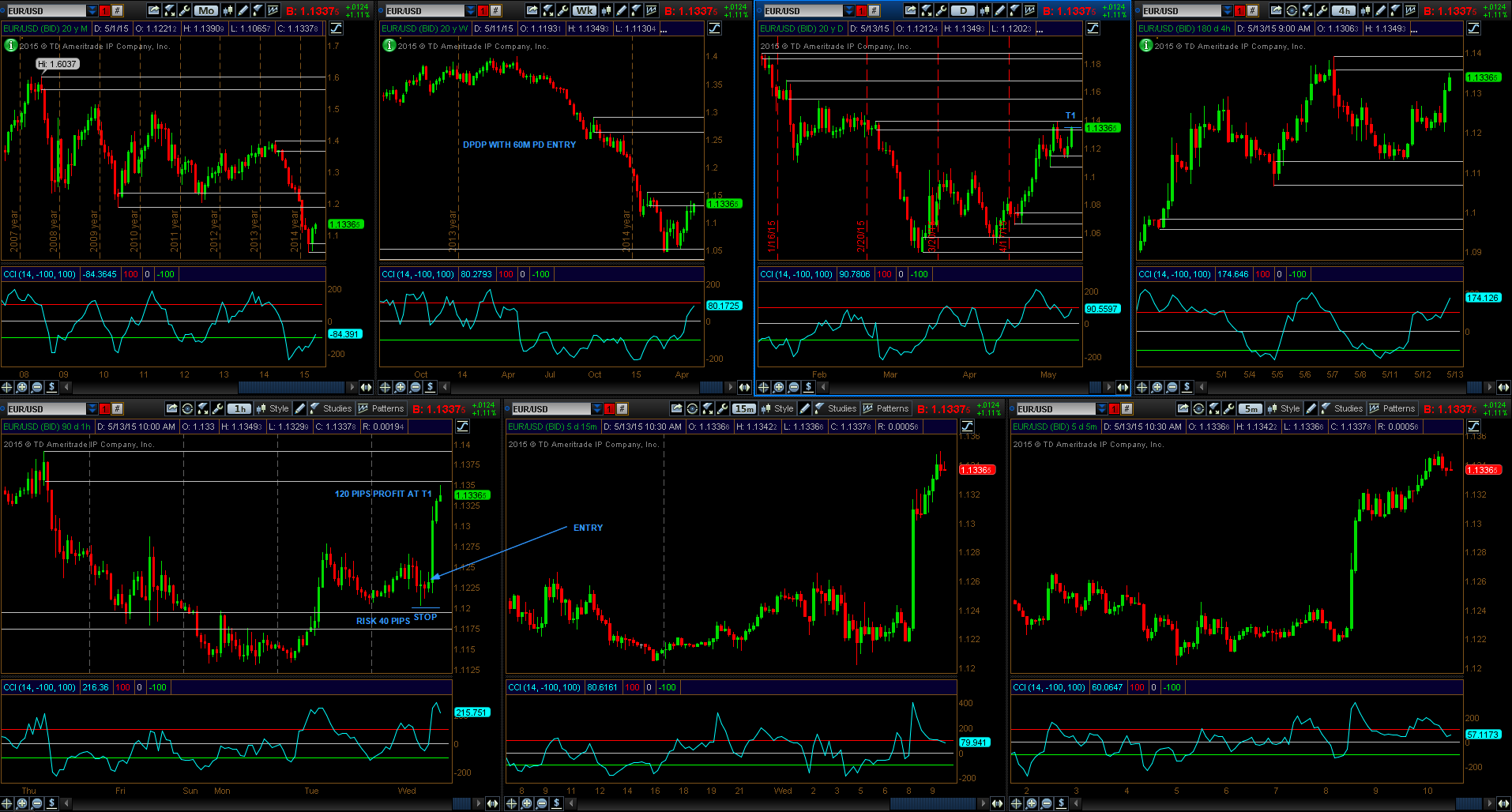 The aim of this course is to give you the tools necessary to become a profitable swing trader
The course assumes you already have a solid foundation in the following:
Pivot Analysis – How to identify the trend and when it changes
Supply and Demand Analysis – Where are the big buy and sell orders?
Price Direction Analysis – Is price going up or down?
Multiple timeframe analysis – 2 dimensional and 3 dimensional analysis
The course will cover the following topics:
What is swing trading?
What timeframes do we use to swing trade?
What are the analysis timeframes?
What are the entry timeframes?
Reward to Risk
Trade Management
Example of a real swing trading strategy
Testing of the strategy
The Trading Process
"There is more to swing trading than just going to higher timeframes. Psychologically and money-management wise your approach needs to be different. Simon prepared me for these new challenges, and provided a framework to be a successful swing trader. While I have only been at it a few months, I just had my most profitable month. I would most certainly recommend Simon as your teacher/coach/mentor/instructor if you want to study day/swing trading"
The course is given in a live market environment.